About Us
---
A Warm Welcome Awaits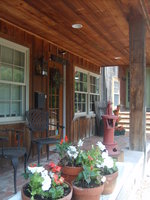 Thank you for your interest in our bed and breakfast!  Meeting and interacting with all our guests has been a highlight for us this past year!
We are Jadon and Gina Smoker, and we have been the new owners/innkeepers since Oct. 2015.  We have 5 children, Reagan, Braden, Madison, Jackson and Kinzley.
We feel very blessed and honored to have had the opportunity to purchase "the Barn" from Jadon's older brother and to carry on the hospitality and care that Jeff and Erin Hoenshell previously displayed as innkeepers.  Being able to connect with guests around the breakfast table and exchange stories and life lessons has been so special!  We would love to have you all come back and stay with us again!  And if you've never been here, it would be an honor to host you.  
We want to accept the challenge from Romans 12:13 which urges us to "practice hospitality."  We'd love to have you stay with us and put our hospitality to the test!  
Sincerely, 
Jadon and Gina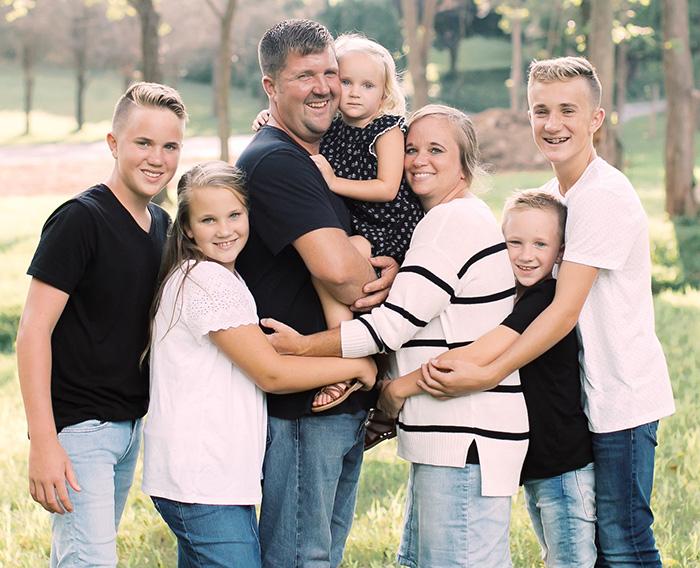 About Our Rooms
---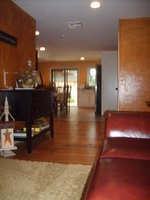 Check-in time: 3:00 PM
Check-out: 11:00 AM
Sunday check-ins
only
with exceptions
Open year round. A 2-night minimum is required on all stays.
All rooms are non-smoking and we cannot accept pets
Children are welcome
if all three rooms are reserved
.
Why choose The Barn At Strasburg
for your next stay?
"As a B&B owner in my past life, I can assure you this is one of the best B&B experiences ever! The rooms are beautiful, the amenities plentiful, just wonderful all around ! Jeff & Erin, you are wonderful hosts who made us feel very welcome from the moment we arrived"
- Cathy & Don, Downingtown, PA