History
---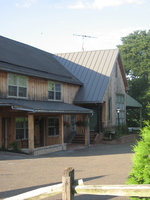 Every century-old barn in this region may have had a common purpose, but each one often has a unique story to tell.
This one, owned for years by a stone mason, served as the location for his business nicknamed by the locals as "The Brickyards." Plenty of cut & dressed stones (some still partially buried) give proof to that. At a point when it had outlived that need, the barn became the property of another local business-owner. In 2006, Lancaster architects & contractors were called upon to renovate the barn for a new generation and a creatively different use.
The old structure... neither an ivory-tower nor an eye-sore... took on incredibly new form. It was converted into 3 distinct units -- private quarters on either end & 3 exquisitely designed guest rooms & a 'gathering room' in the middle. Main furnishings were secured from Amish craftsmen.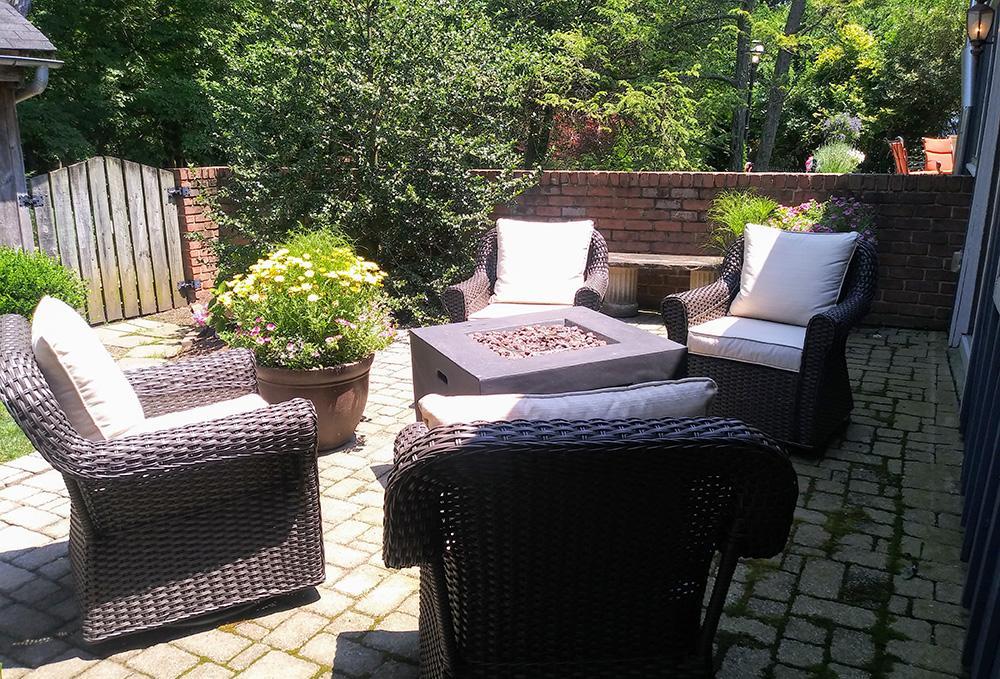 Included in the effort was beautifully designed landscaping, especially in the backyard where carefully placed trees, shrubs & flowers are surrounded by mature woods to make for a secluded retreat.
Why choose The Barn At Strasburg
for your next stay?
"There's no place like our home away from home... Much thanks to the owners for bringing in Erin & Jeff who lovingly and with much kindness manage & maintain The Barn. The two of you are so kind and welcoming -- we feel like we're coming for a visit to our family!"
- Rich & Salli, Hainesport, NJ